This is 3Wood
–
The Natural Successor
to Tropical Hardwood

Sustainable Wood for the 21st Century
New textures. New Properties. New Looks.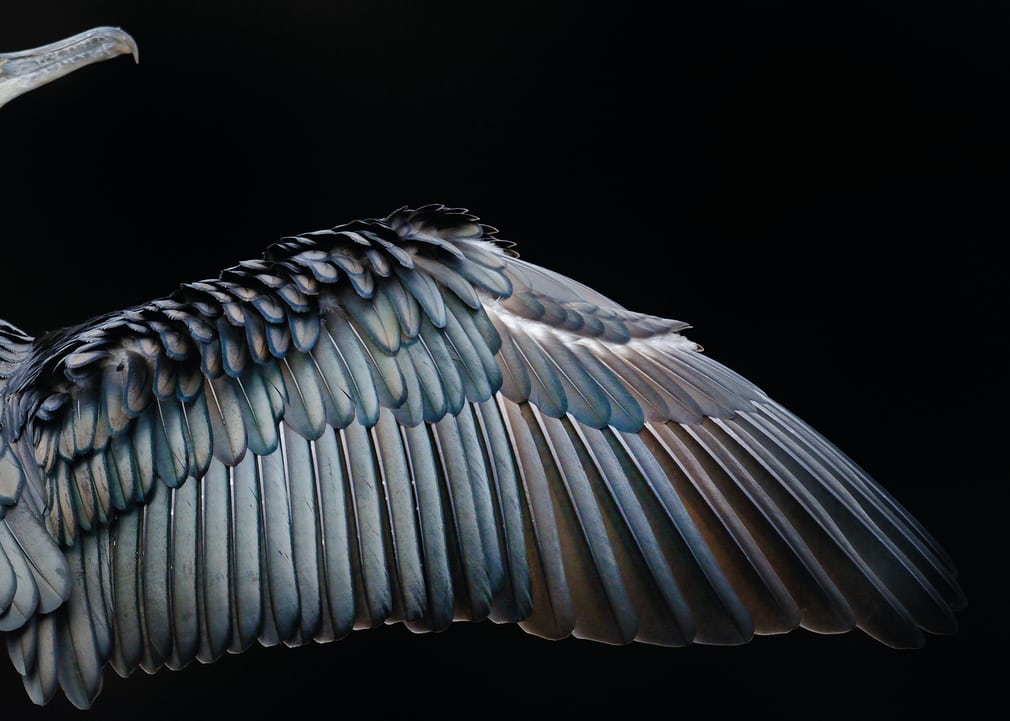 Drill it, saw it, plane it, join it. Work with it.
All the benefits of Tropical Hardwood. None of the harm.
Timeless. Limitless. Harmless.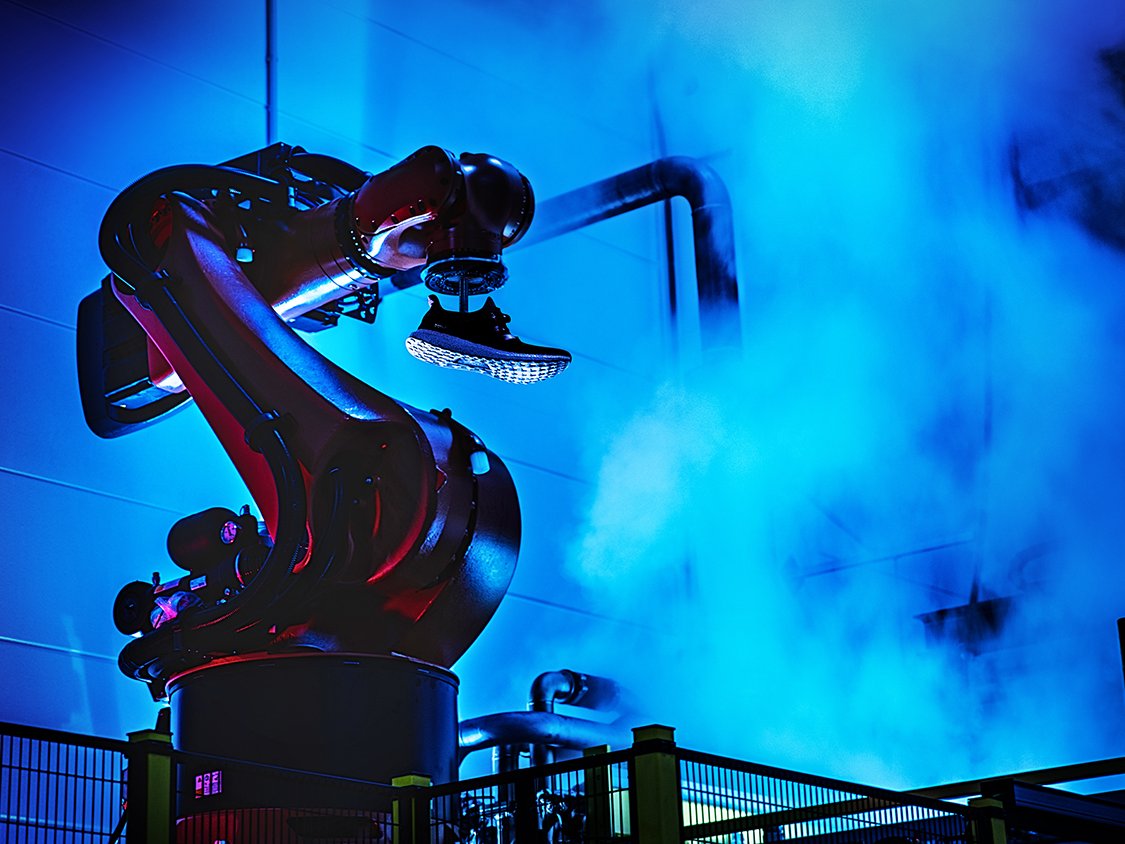 Manufacturing Intelligence
Locally produced. Anywhere on Earth.
Source locally. Produce locally. Sell locally.
Invented in Australia. Made for the World.